𝐒𝐞𝐜𝐨𝐧𝐝 𝐕 (HG) 1/144 Scale [P-Bandai] Model Kit [Members]
----
Phantom "V Gundam Development Type MS" ―
----
The phantom prototype Second V, which appears in the novel "Mobile Suit V Gundam", appears in the HG series!
Including the characteristic back drive, the various armor changed from V Gundam is reproduced with new modeling!
● Back drive and whole body exterior are reproduced with new modeling
  Reproduce the characteristic back drive with new modeling. Furthermore, the whole body coloring is reproduced with new molding parts and molding colors.
  Minofsky drive unit
  The characteristic back Minovsky drive unit is a new model.
  In addition, an opening and closing gimmick is installed.
● Faithfully reproduces Megabeam Canon
  Reproduce the main armed mega beam cannon with new modeling. Reproduces the launch pose when the weapon platform is installed in a wide range of motion.
  Also, the separation operation during melee battles can be reproduced.
● Reproduce the replacement state of Minofsky shield
  The folded state can be reproduced by replacing parts from the folded storage form.
Attached armed: Beam rifle / Beam saber / Beam shield / Minofsky shield
      Mega Beam Cannon
----------------------------------------
1/144 scale assembly plastic model
Target age: 8 years old or older
Product material: PS / PE
・ No adhesive is used for assembly
----------------------------------------
* The finished product is a prototype under development. Also painted. Actual product may differ slightly. 
* Please note that air bubbles may enter clear parts during the manufacturing process.
(Remarks)
 ・ This product cannot be purchased at plastic model stores.
 -This product may be sold overseas, such as events hosted by us or other projects.
 ・ This product has a limited number of sales preparations for 'Premium Bandai'. Please note that when out of stock.
 ・ Due to the number of production preparations, the number of items that can be purchased per person is limited.
   Please note.
 -The shipping date of this product may change due to application status and production reasons. Please note.
 -Product images are under development and may differ from actual products.
 ・ Product specifications are current as of July 2019. Please note that there may be changes.
Automated Translation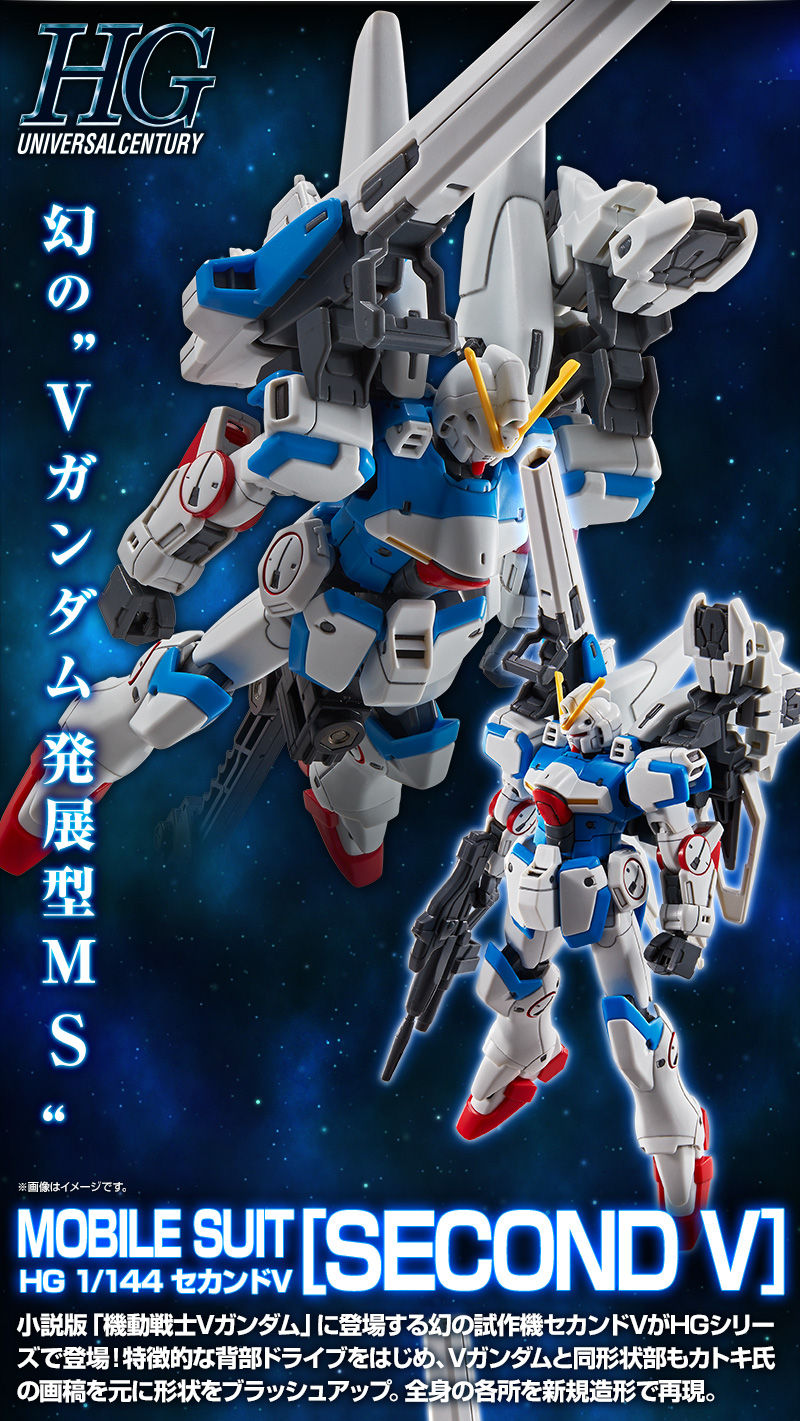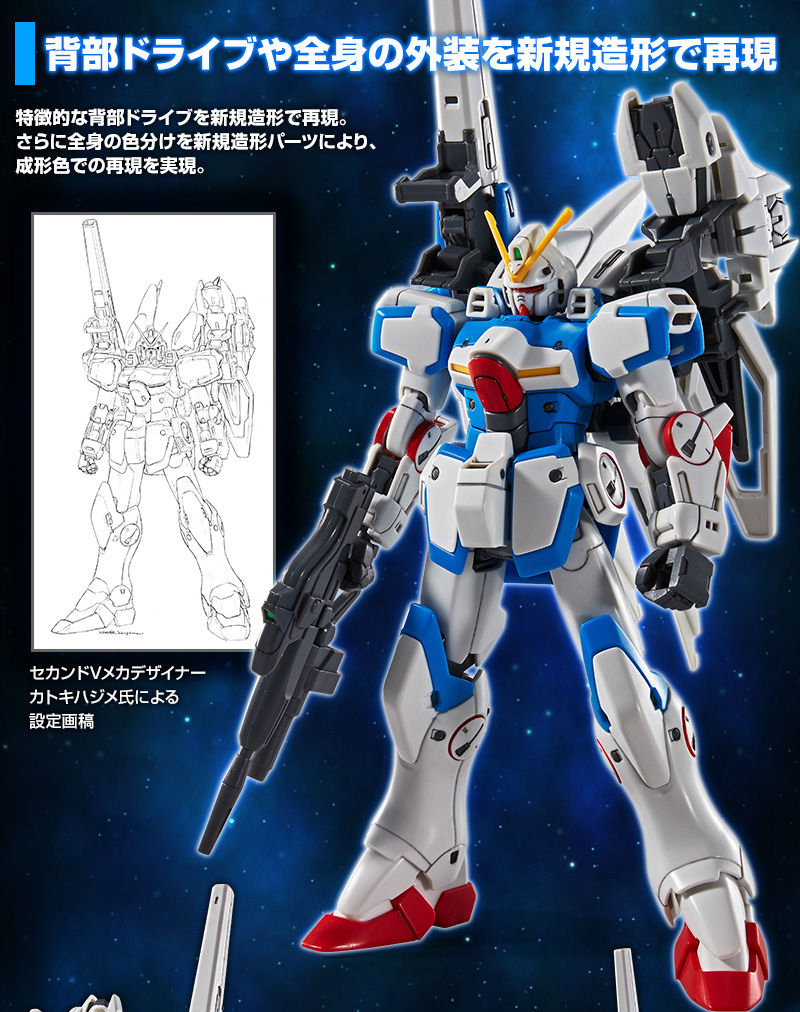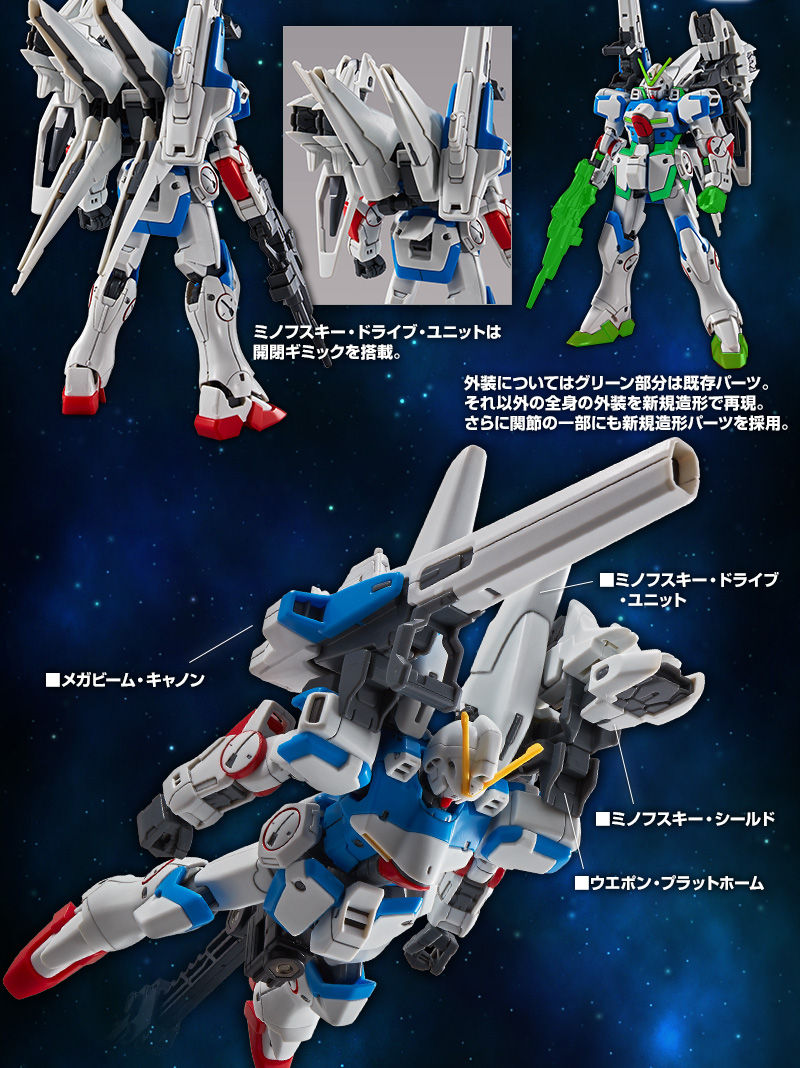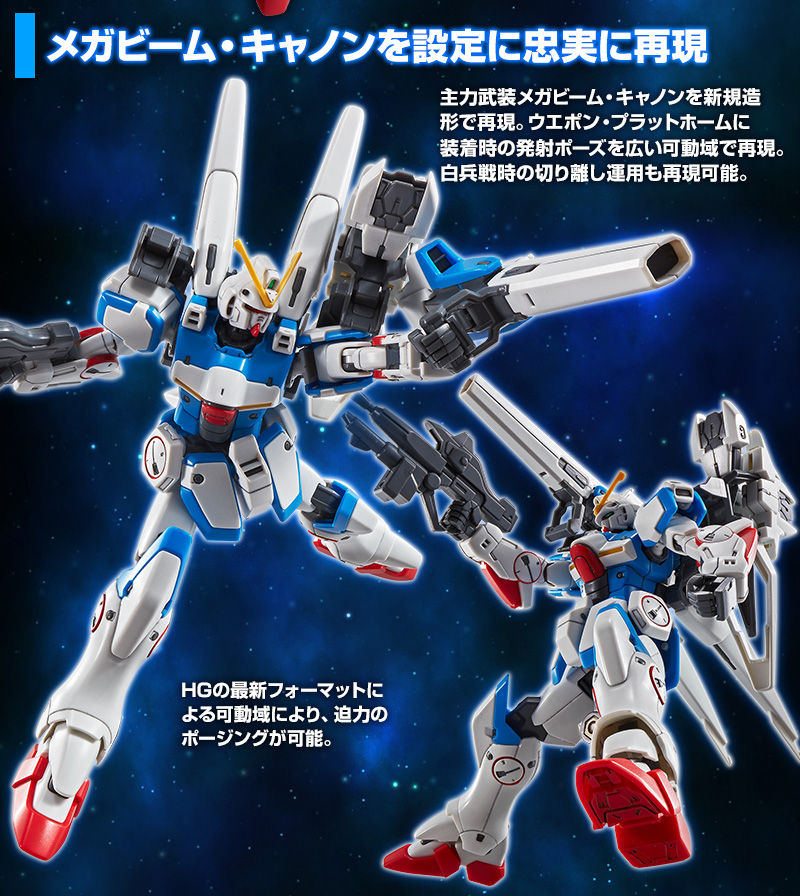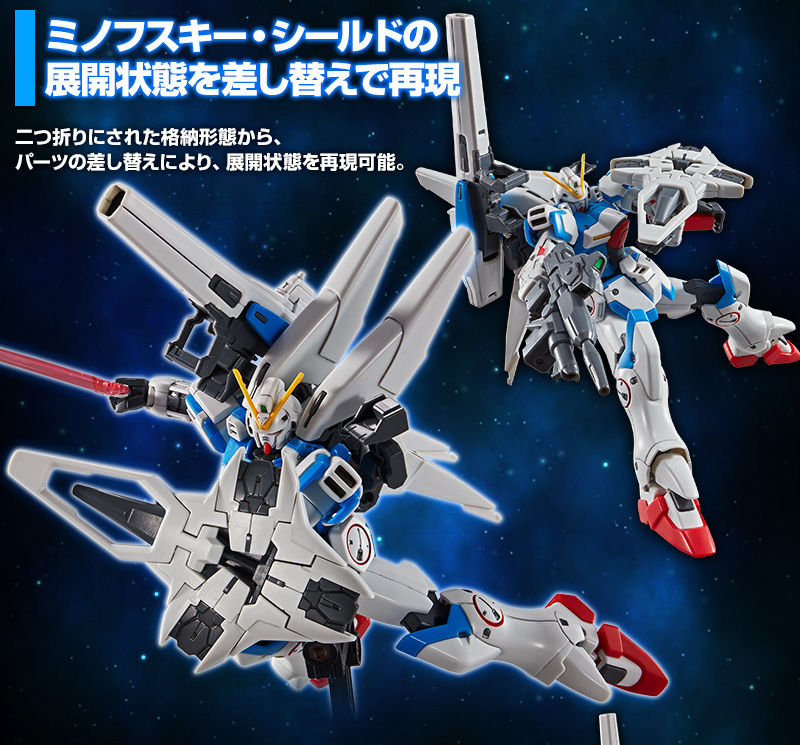 ---
We Also Recommend
QUESTIONS & ANSWERS
Have a Question?
Be the first to ask a question about this.
Ask a Question